datakili

® – Customer Journey expert Certification
Increase the profits and growth of your company by becoming an empowered datakili® expert!

Become

an

omnichannel

customer

journey

expert

Boost your studies

with an

empowered data-driven approach

Analyze

all of

your

use cases

in

perfect

autonomy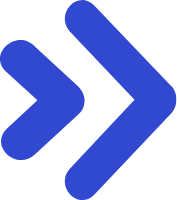 Benefit from our certification program to become an "empowered" omnichannel customer journey expert.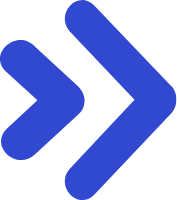 Invest in the future by training yourself now to the most efficient approach to quickly and effortlessly study all of your use cases.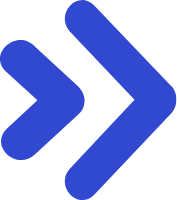 We will go back together to the customer journey theory and share with you all our best practices to see your projects through.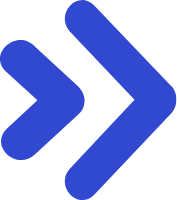 Our datakili® solution will have no secret for you: you will know exactly which features will allow you to increase your turnover, improve your customer experience and satisfaction, save significant costs or create customer loyalty.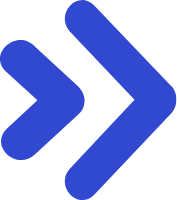 You will also learn how to set up key indicators within our solution to monitor the performance of your journeys and manage your success.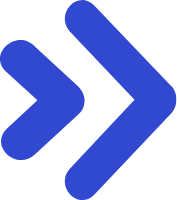 By approving your expertise with the datakili® certification, you will simply become a major driver for growth and innovation within your company.