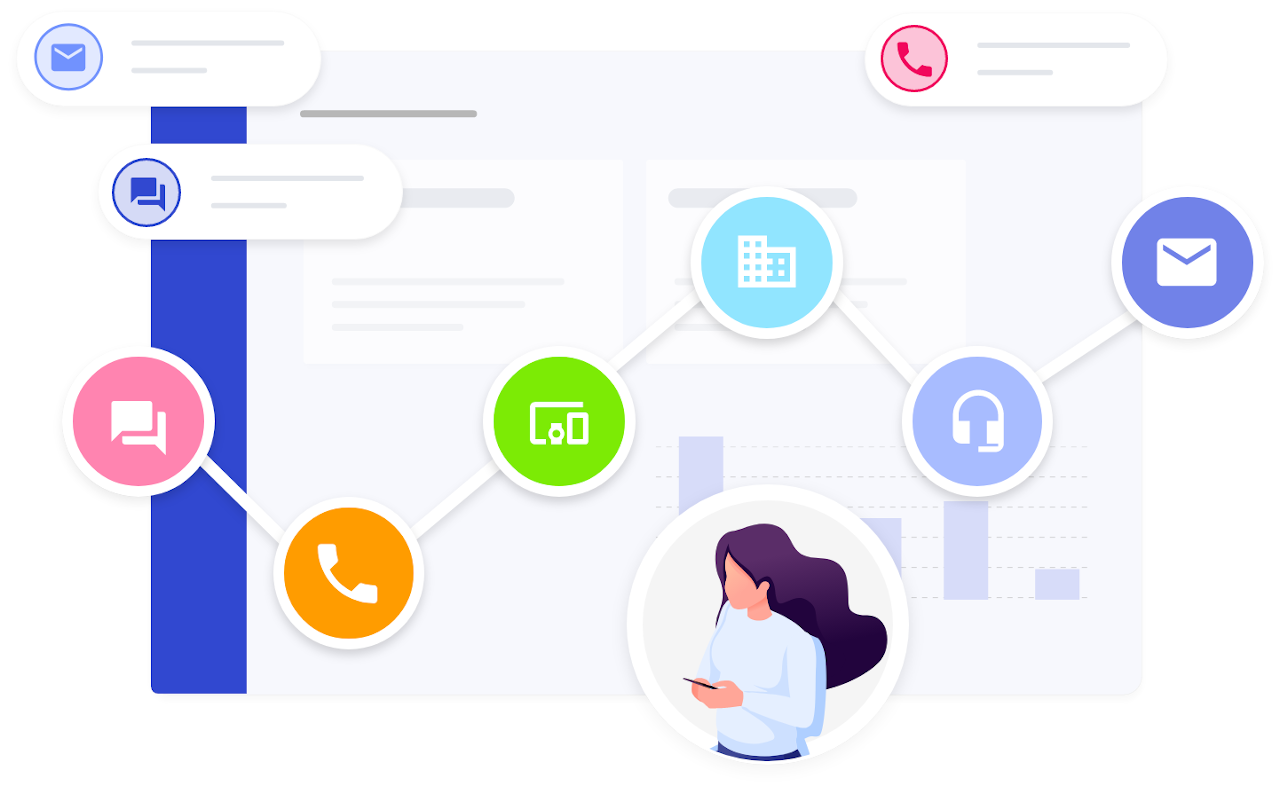 (Re)discover, with just a few clicks, what your clients really experience!
datakili® is an omnichannel software solution to visualize, analyze and drive customer journeys, and trigger marketing campaigns at the best moment on the right channels.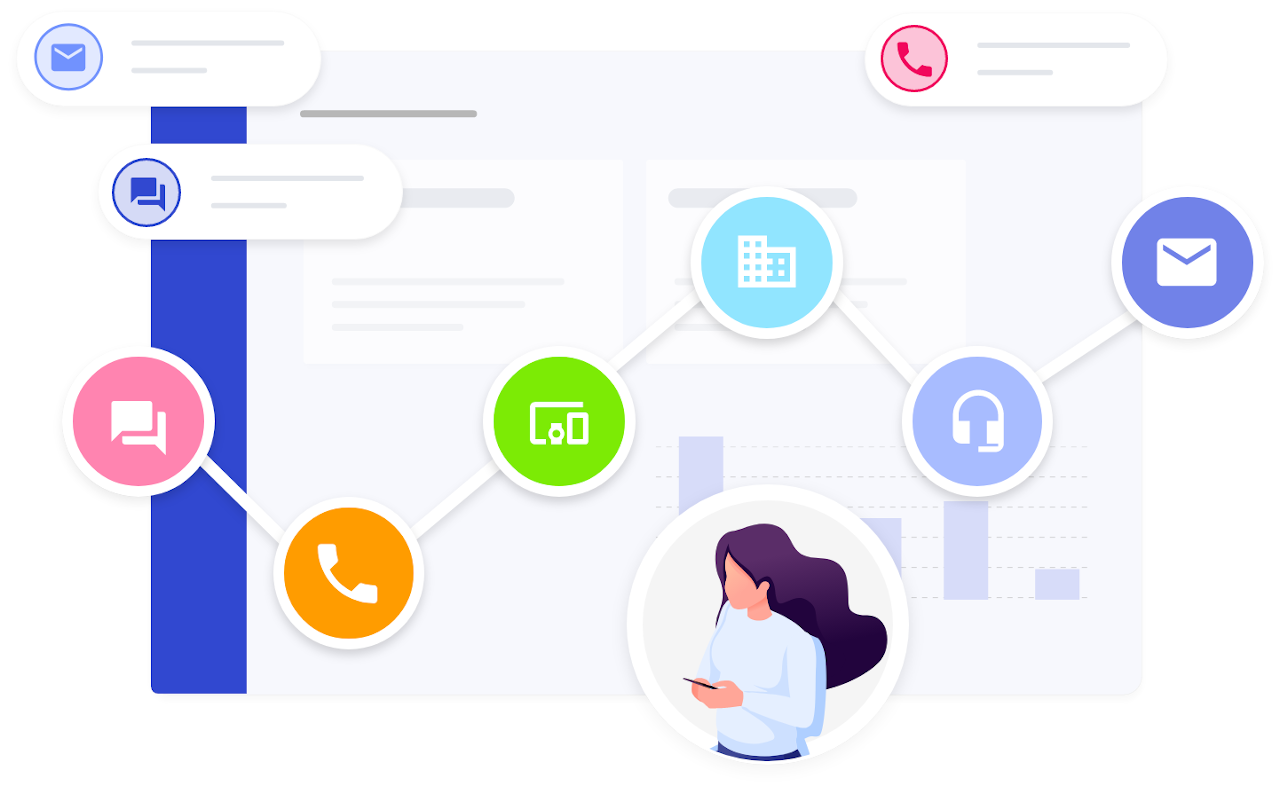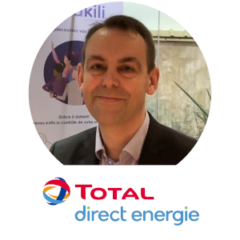 Benoit LAURENT
Total Direct Energie
Head of Performance and Continuous Development
«This powerful tool allowed us to leverage our data in order to know more about our customer journeys and thus, provide a better customer experience. »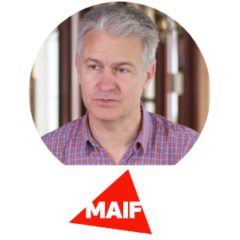 Michel TOURNIÉ
MAIF
Head of Digital, Big Data & IoT Projects
« We use datakili on a daily basis to analyze our customer journeys. Its ease of use allows business experts to take possession of data.»
Boost your sales & revenue
Enhance customer experience & satisfaction
Increase customer loyalty
Maximize savings & cut costs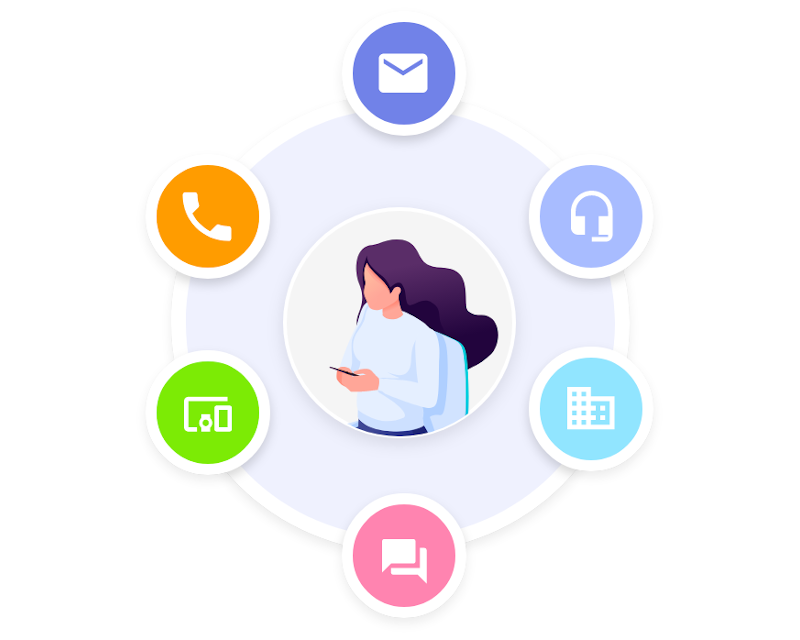 Unify all your online & offline data
datakili® is a powerful SaaS service which breaks down data silos to offer an omnichannel and unified view of your customer journeys.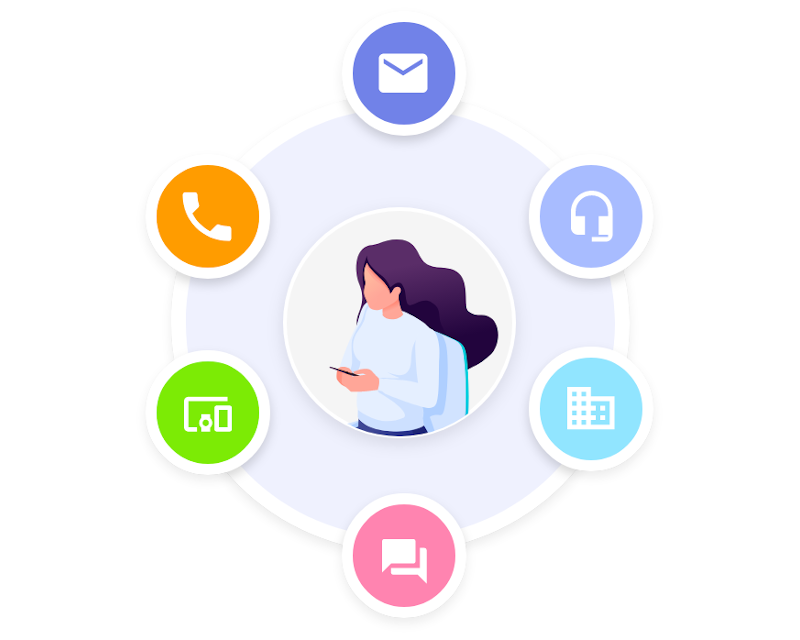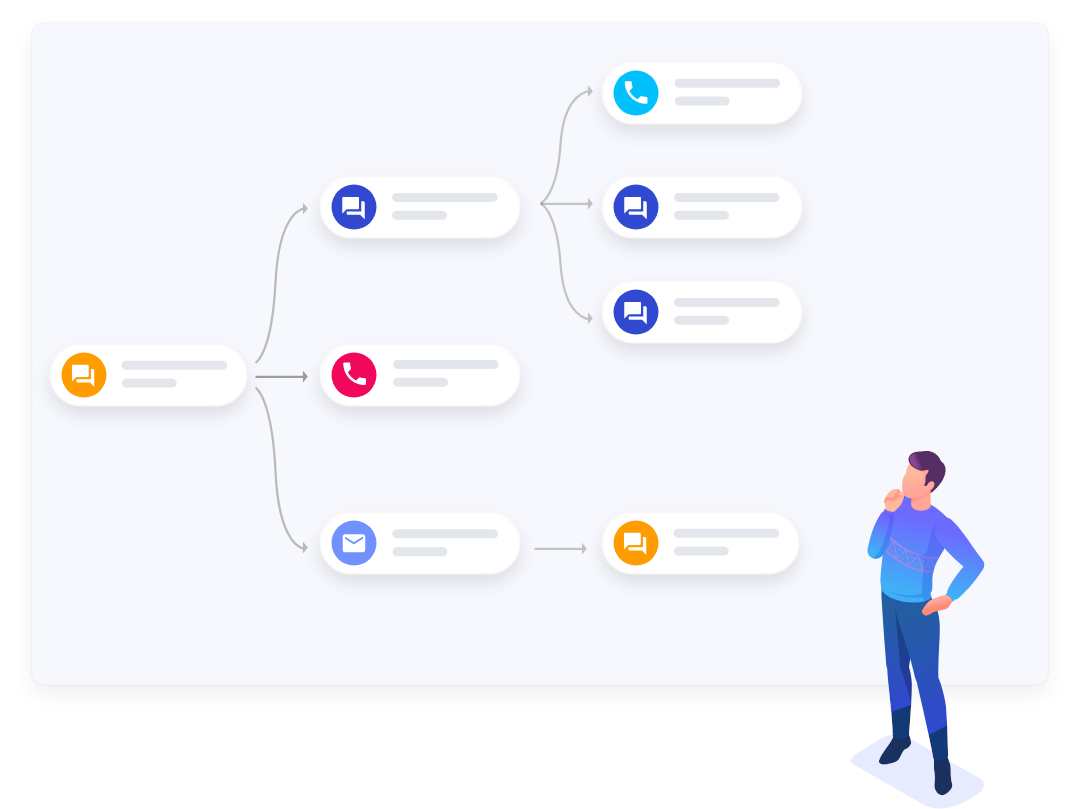 Explore dynamically all the journeys
You are just a few clicks away from exploring the genuine journeys of your customers and finding precious business insights. All your channels data, both offline and online, are integrated into datakili® to provide an exhaustive data-driven 360° view of your customer journeys.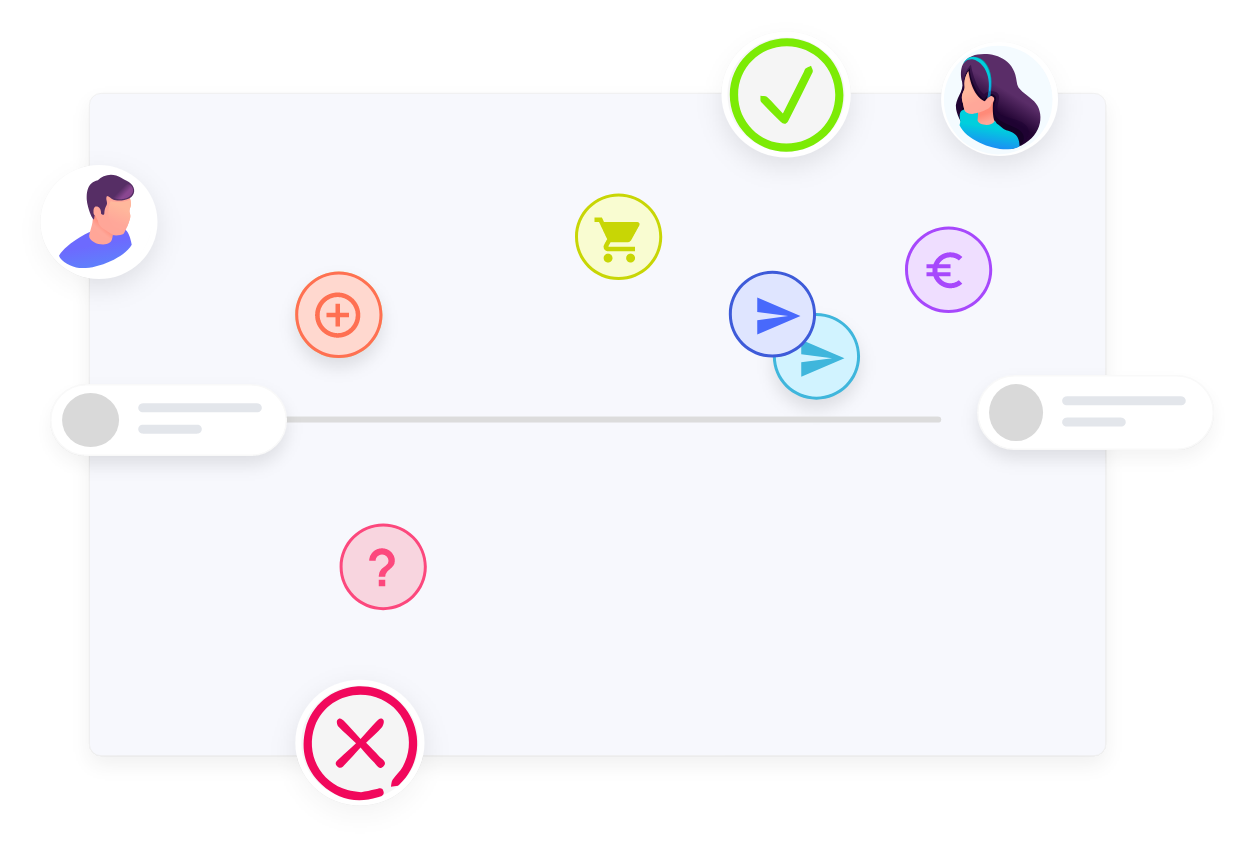 Analyze and target effective/ineffective journeys
Thanks to datakili®'s algorithms, monitor your customer journeys performance. Find out immediately which journeys most efficiently lead to a desired target or, conversely, never reach it.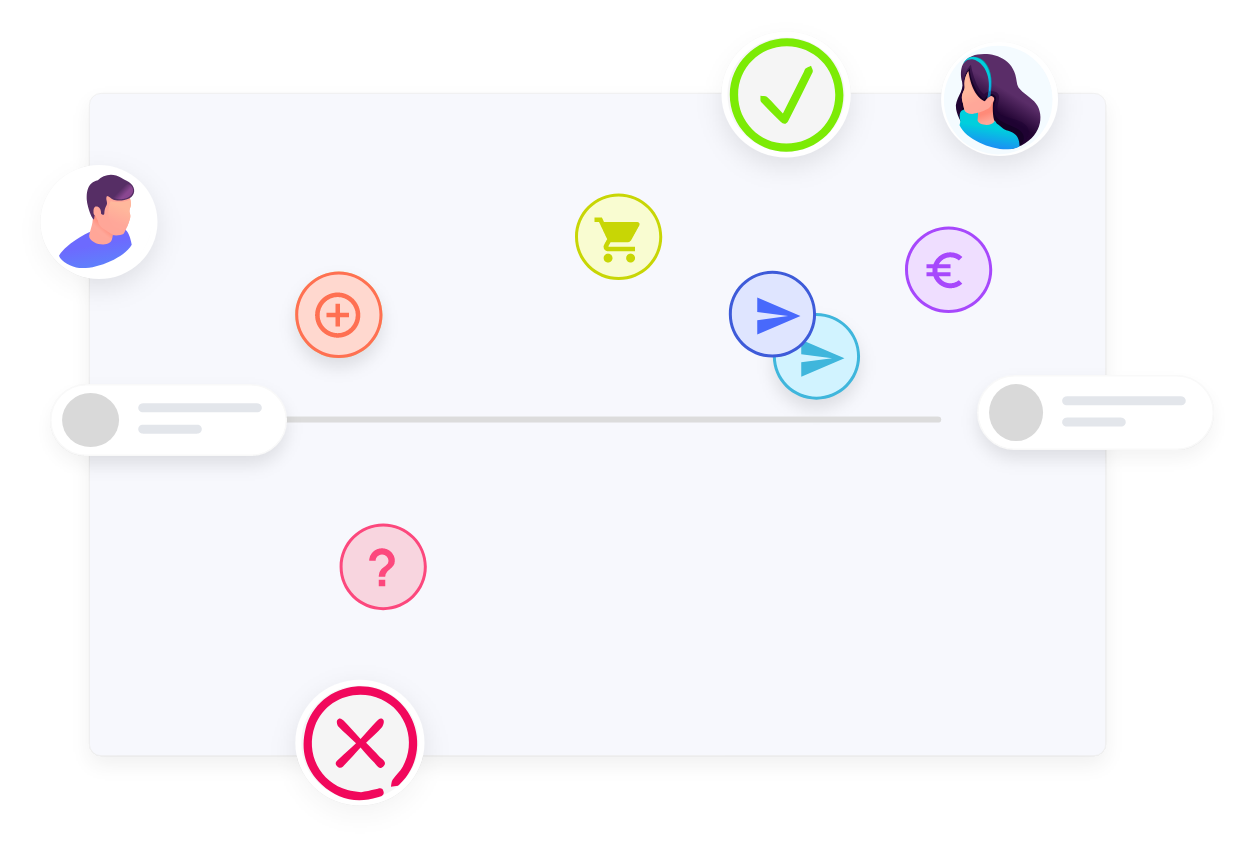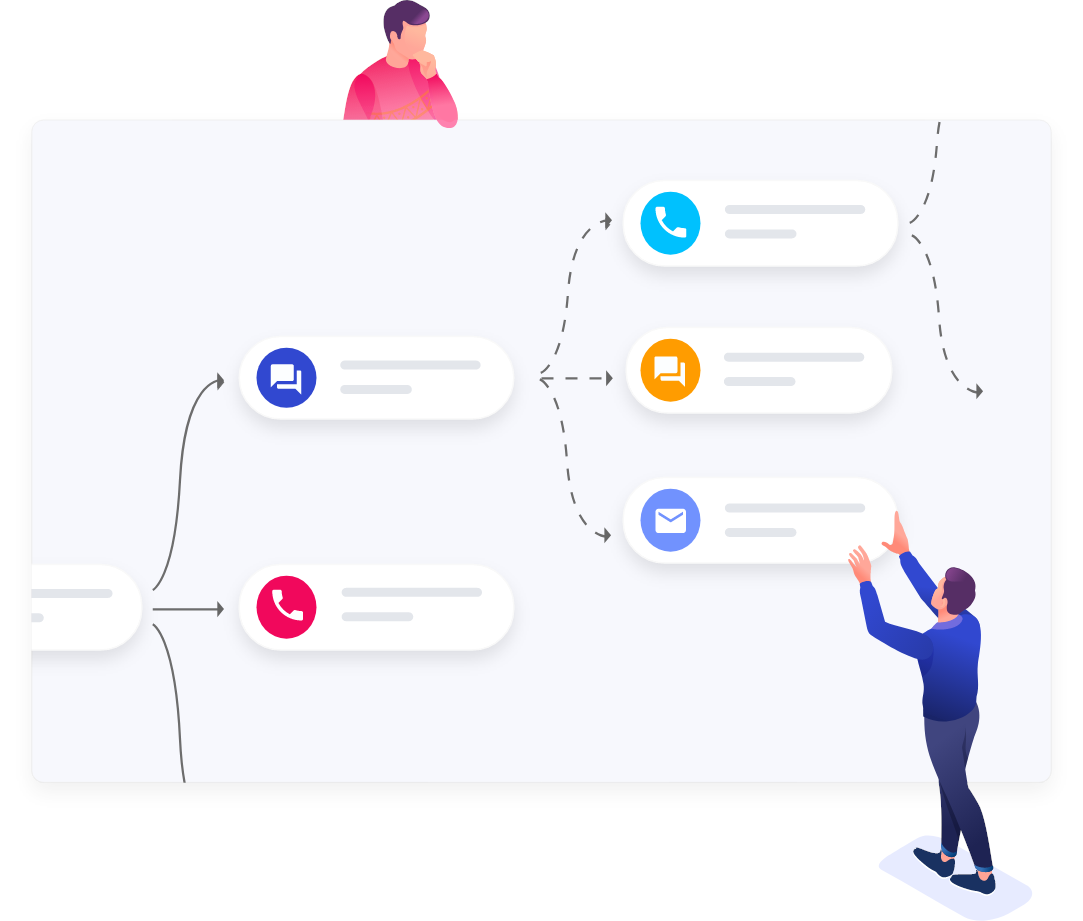 Predict next best actions thanks to AI
datakili® is able to make predictions based on your existing data. Anticipate and adapt your process to improve your customers' satisfaction and strengthen their loyalty.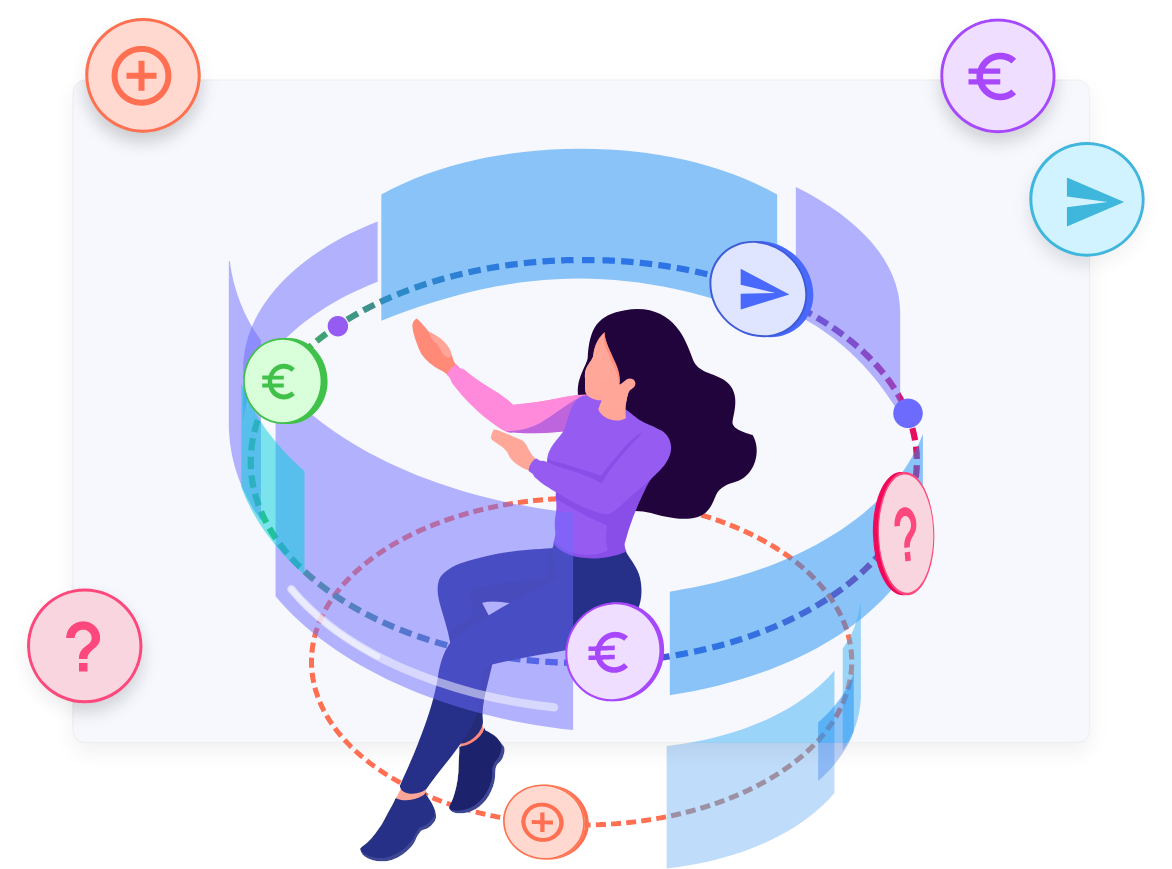 Drive and optimize the omnichannel customer experience
datakili® provides a simple and user-friendly interface to your business experts and your data analysts. You will finally be able to drive and build end-to-end journeys to the perfect customer experience.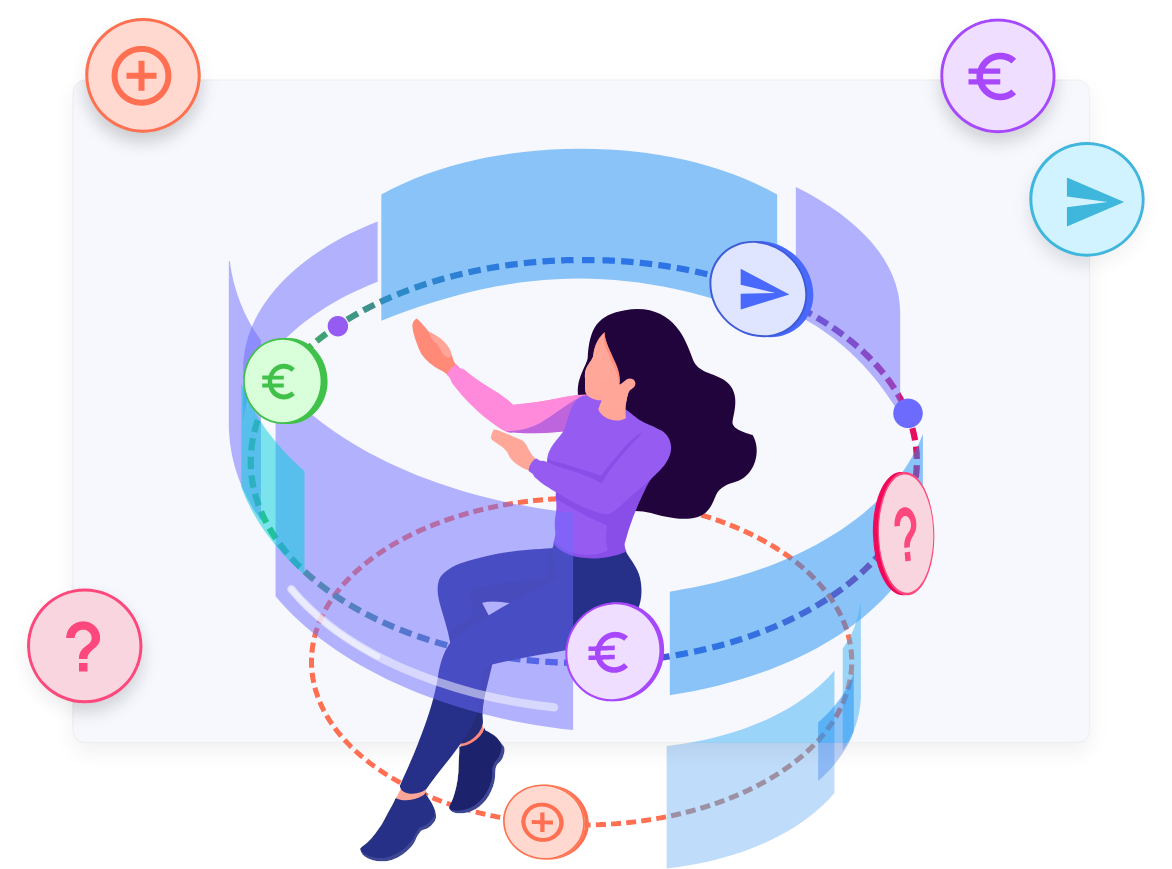 A multi-award winning solution






Stay tuned for more exciting news :