Find out how our clients take advantage of datakili to reach their objectives in the following use cases.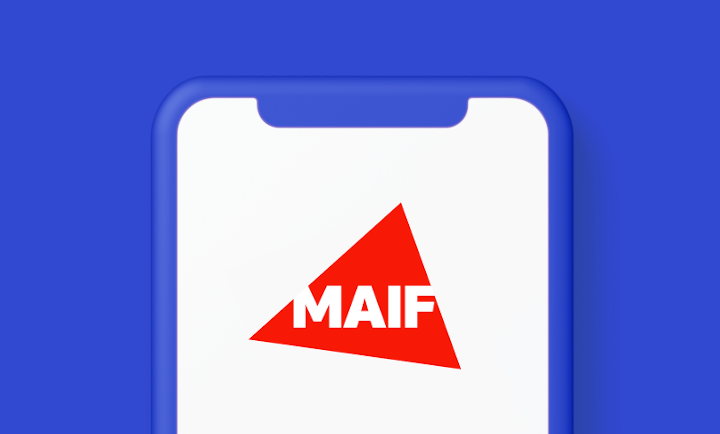 How did MAIF increase insurance policy conversions by 9%?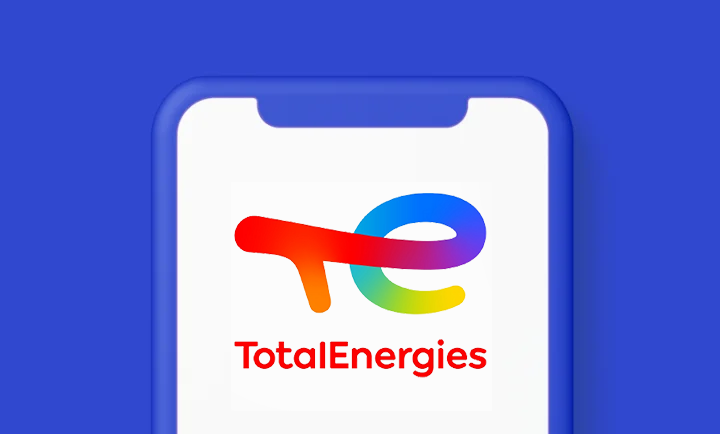 How is TotalEnergies changing its journeys to retain customers who decide to move?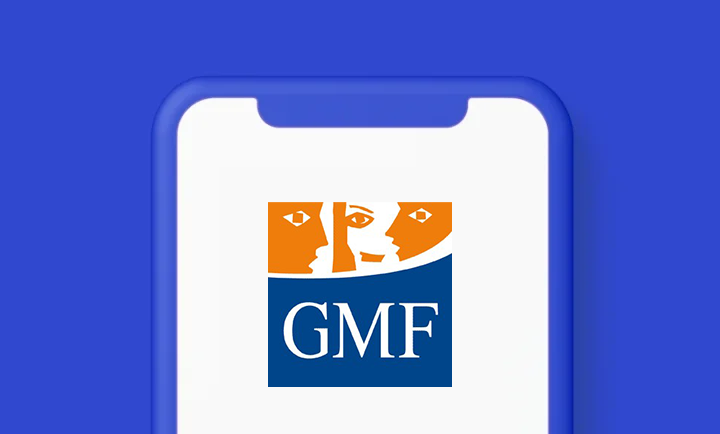 How does GMF measure and optimize its omnichannel purchase journeys?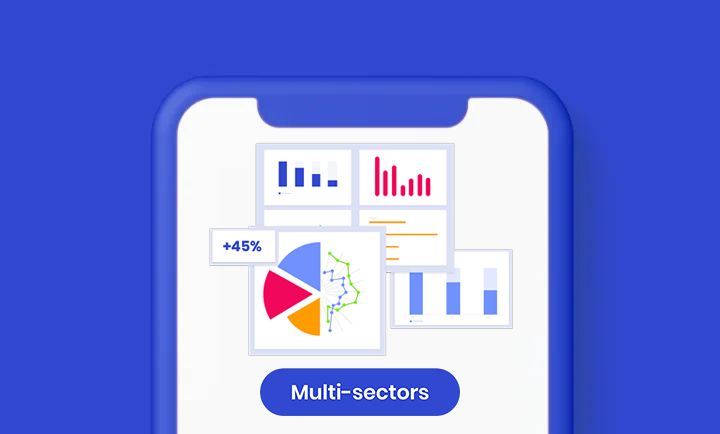 How to avoid repeat calls, reduce costs, and improve satisfaction?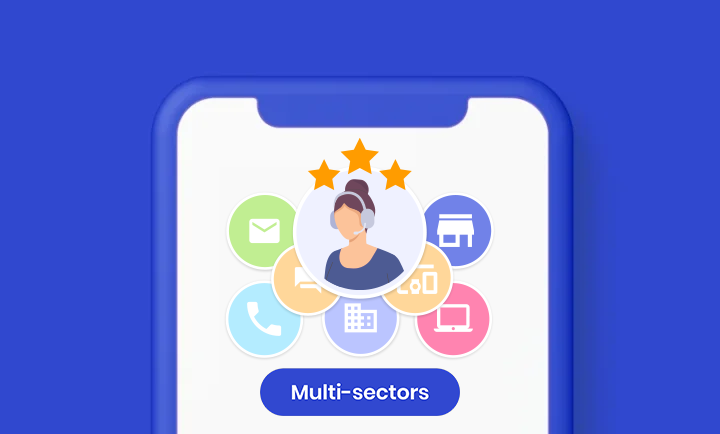 How to manage claims, improve satisfaction and retain your customers?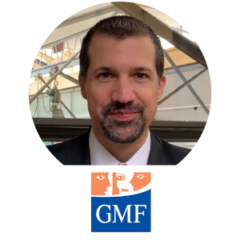 Florent CUETO
GMF
Head of Data
« datakili is the solution that we need to address our customer journey challenges. »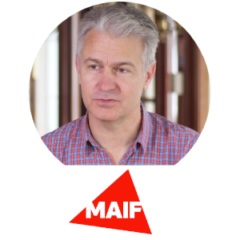 Michel TOURNIÉ
MAIF
Head of Digital, Big Data & IoT Projects
« We use datakili on a daily basis to analyze our customer journeys. Its ease of use allows business experts to take possession of data.»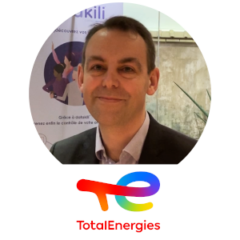 Benoit LAURENT
Total Energies
Head of Performance and Continuous Development
«This powerful tool allowed us to leverage our data in order to know more about our customer journeys and thus, provide a better customer experience. »