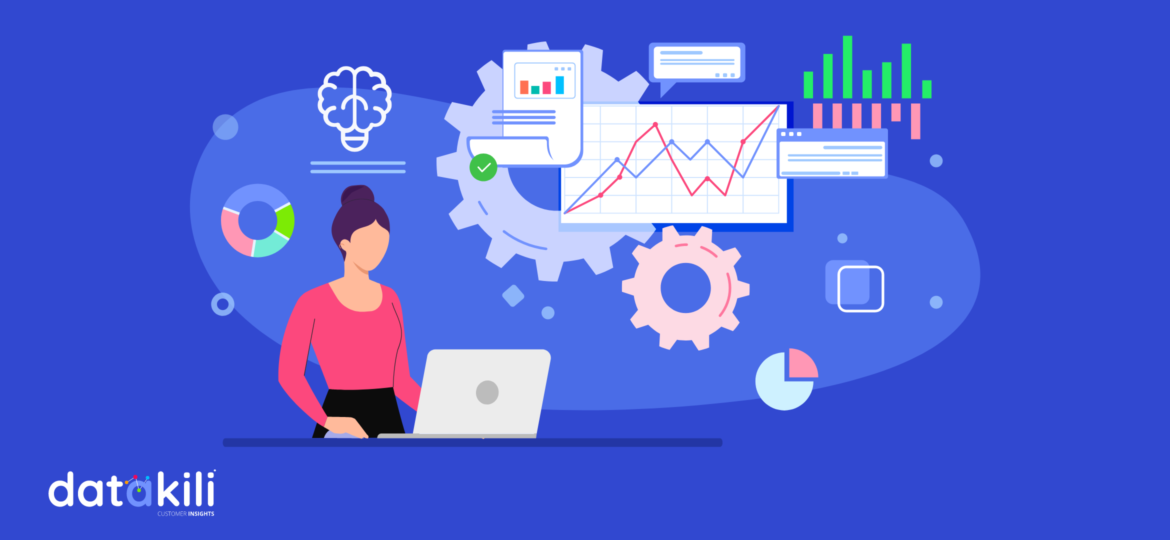 Choosing the best tools to generate insights: BI or Data Analytics?
Equipping yourself correctly is becoming a major concern for the large companies. However, with the constant release of new tools, it is not obvious to know which one to choose. Through this article, we offer you a concise comparative study of the different types of insights production tools. Including a focus on BI and data analytics tools. 
The most used tools for insights production
Using business intelligence tools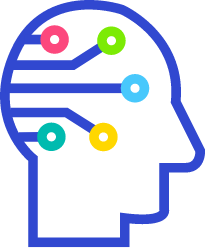 Nowadays, large companies all have tools meeting business intelligence needs. These tools represent a set of technologies and processes that allow to visualize, explore, and analyze the data.  
The objective of these solutions? Turning raw data into intelligible and useful information to provide guidance for the business teams' decision-making. Data visualization aims to bring a better understanding of complex and/or unstructured data. Whereas the discovery of data allows to identify areas of improvement for the business teams.
There are indeed many solutions available on the market, prevailed by SAP Business Objects, Microsoft Power BI, and Tableau (63.3% of market share) since no solution can neither deal with all the use cases, nor perfectly accommodate all the departments of the organization. Besides, companies are looking to rationalize the use of tools but have an average of 4 active BI solutions. 

Benefits of these solutions 
High productivity to create reports or studies

 

Versatility of use cases processable with BI solutions

 

The data volume potentially used that allow to bring visibility on all data collecting processes and sources

 

The convenience for business teams who can have an updated view on several settings

 

The limits of using business intelligence tools to produce and convey customer

insights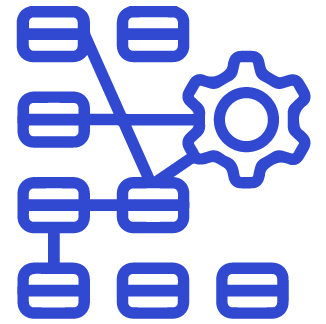 Data complexity
Data can sometimes be too complex to be understood by the business teams. It requires to precise the context and influence of different built-in setting to allow its awareness.  
Difficulty of using  
The latest generation of BI tools, currently used by the largest companies, highlights the possibility of "self-service" for the business teams to give them autonomy in information taking or even in request configuration. However, the use of these tools is still complex and require users formation so they can be used efficiently.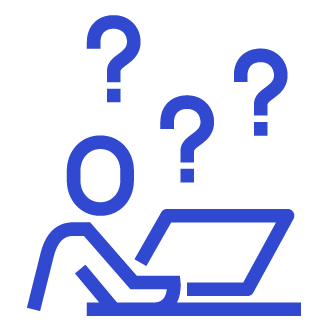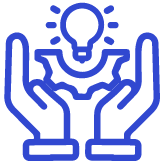 Adoption by the users
In addition, users still face impediments in using BI solutions. They want autonomy and reactivity in their information taking but don't prioritize spending time in the data access. In the end, the business teams are not really proactive in the data access and have not much exploratory capacities regarding the data.  
Costs 
These solutions require a lot of work for their first configuration, their maintenance, and in the iteration process. Plus, final users need support from analyst experts to understand the complex analyses and avoid interpretation bias. Induced cost is then high and significantly exceed the ownership cost of these solutions.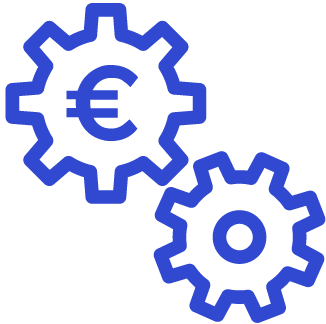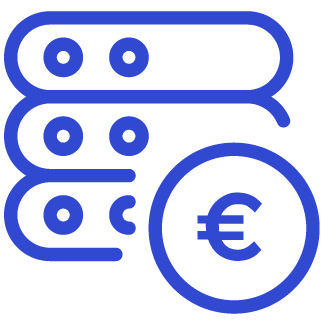 Data valorization  
Data incorporated into these BI solutions needs to be selected and most of the time processed. BI solutions are consequently not the best option for the valorization of the organizations' data comprehensiveness, at least not at the cost of significant efforts of first configuration and maintenance.  
Analysis of BI tools use in the context of customer insights production and

communication

 
BI tools are therefore particularly efficient to follow process performances and known settings of which the variables are also known and controlled. These tools meet a need for commercial, financial, or simple data visualization reporting for examples.  
However, these tools lack of depth and context analysis to be used for customer insights production and communication.  
Data visualization of complex customer insights, in the context of a cross channels environment for example, requires specifying the context to allow the right interpretation by the business teams. It's even more the case for the data exploration that requires simultaneously incorporating many (even all) data sources to find factual correlations, and communicating this data to the business teams with much context so they can use it.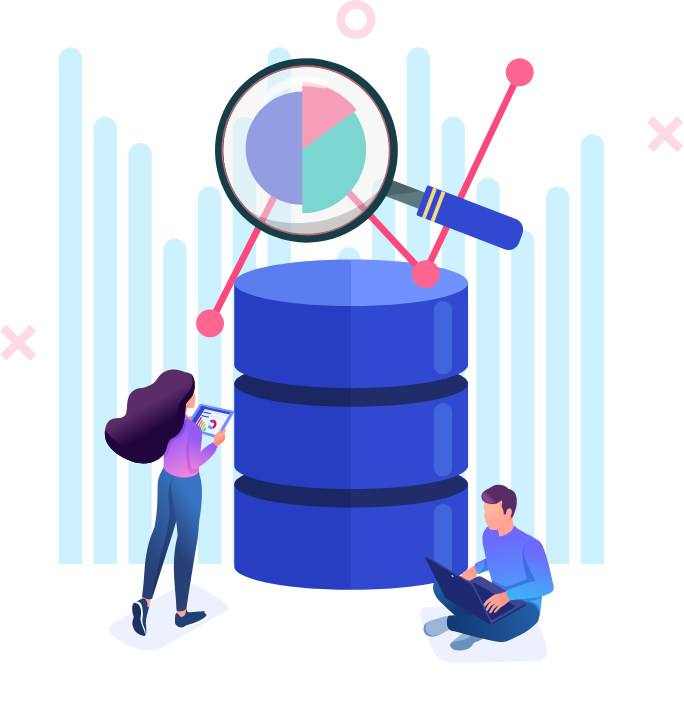 Using Data Analytics tools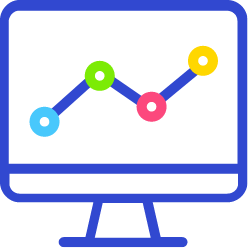 These tools allow the analyses of complex data by using advanced statistical and analytical techniques. The purpose of these tools is to detect useful information for decision-making. They meet a need for predictive analyses, data mining, implementation and exploitation of artificial intelligence models.  
These tools include more and more BI plug-ins that allow to go further in the visualization and interfaces delivery for the business teams and the users so they can have more autonomy and reactivity to meet their needs.  

Benefits of these solutions
Collecting data is efficient and can be automatized. There's no limit concerning the number of incorporated sources

 

Data analyses are highly precise and insightful. They allow to detect trends and models which would be hard to identify manually

 

Data analytics tools allow analysts to save a great deal of time by automatizing manual tasks and counseling regarding the analyses

 

Presentation of the insights is possible through different methods, which allows to clearly present the information. 

 

The limits of using

Data Analytics

tools to produce and convey customer

insights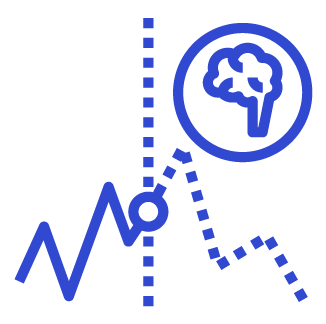 Complexity of tools
Complexity of Data Analytics tools obviously requires a data analysis expertise but also an expertise on the different tools.  
Bias risks in the analyses
Error and bias risks in the analyses remain with Data Analytics tools since the settings step is crucial and conditions the results produced by the tool. Furthermore, the selection and arbitrations on the given data sources can be subjective and orient the produced results.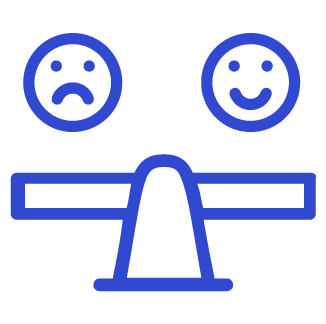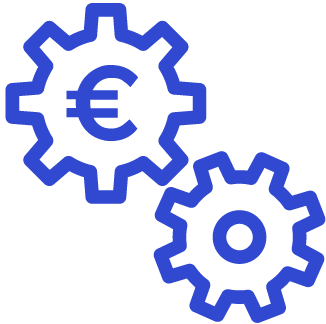 Costs
The costs related to the use of Data Analytics tools are significant due to the ownership costs of these tools and required data environment, but mainly because of the required working time for the analyses. To produce the analyses, a close cooperation between data analysts and business teams is necessary, to the extent that business teams dedicate a significant part of their working time to this task.  
Production time
Production time of the analyses is high because the analyses scoping and settings steps are time-consuming. Therefore, it's not easy to responsively address business teams' needs, or even to produce insights at the rate customer behaviors are likely to evolve.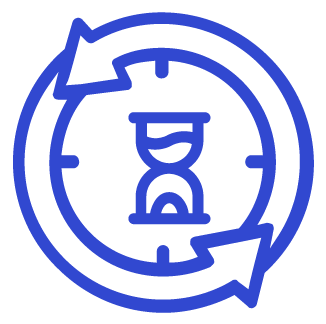 Analysis of

Data Analytics tools

use in the context of customer insights production and

communication

 

 

 
Data Analytics tools allow to produce very insightful and accurate analyses. They are specifically appropriate to bring answers to complex problems and allow to orient the adopted strategies. In the context of customer insights, they can be appropriate to answer complex and precisely identified problems such as configuration of predictive models for instance.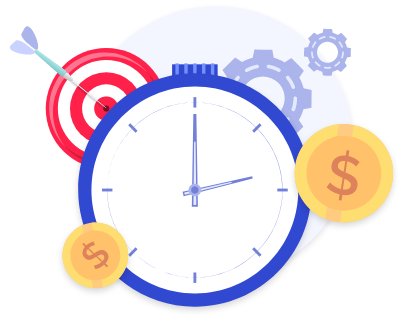 analyses. The strong reliance on human action to produce the analyses makes the productivity gains, that are still achievable, difficult and costly. The Data Analytics tools tend to only push analytics results that can be hard to understand by the business teams. Information context, necessary to the business teams especially in the context of data exploration, is missing and require a close collaboration with an analyst to interpret the data.
If Data Analytics tools are powerful and precious tools for the organizations, they are not appropriate to the systematic customer insight production and communication to the business teams since they are too difficult and demanding to be used correctly.  
In conclusion, BI and Data Analytics tools offers great benefits for the customer insights production and communication to the business teams. However, they showcase some limits in terms of complexity, costs and production time. To face these issues, it is crucial for the organizations to find an appropriate tool, adequate to their needs.  
In this context, the adoption of a balanced and qualified approach is crucial. There are solutions that highlight customer journeys analytics while combining assets from BI and Data Analytics tools. datakili, for instance, offer in addition a user-friendly interface understandable to all business teams. It also allows to explore data in-depth.  
By integrating advanced Data Analytics techniques to detect relevant trends and models in the customer behaviors, datakili also includes BI features for a clear and understand presentation of the results. This combination allows a smoother collaboration between analysts and business teams, improving then their productivity and reactivity.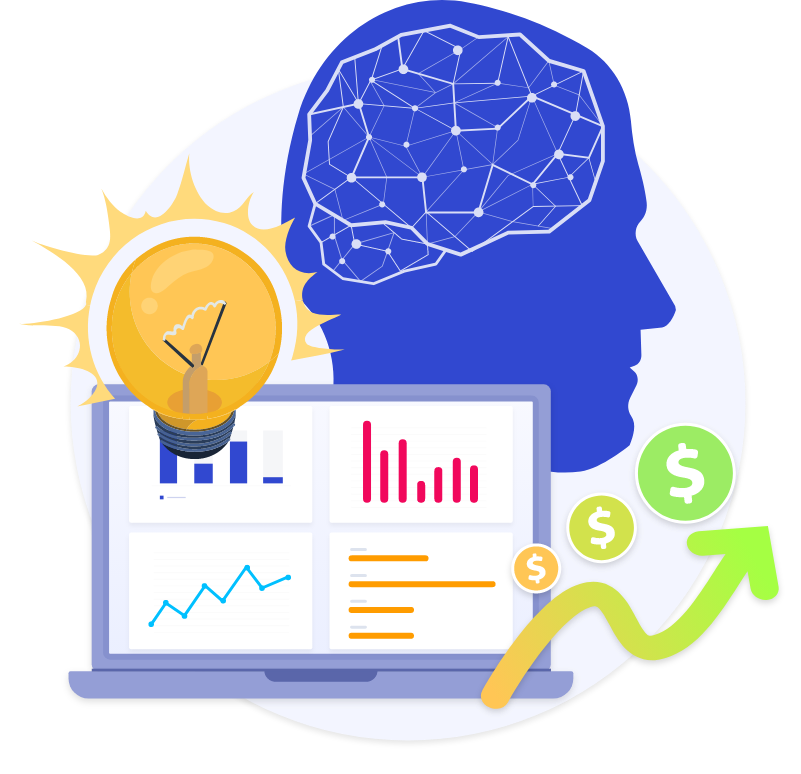 In addition, datakili is distinguished by its flexibility and cost-effectiveness by reducing costs related to the settings, maintenance and formation. Thus, by considering a tool such as datakili, it is possible to fully exploit the data, strengthen the customer relationship, orient the strategical decisions and optimize the company's results. 
To learn more about us, please contact us.