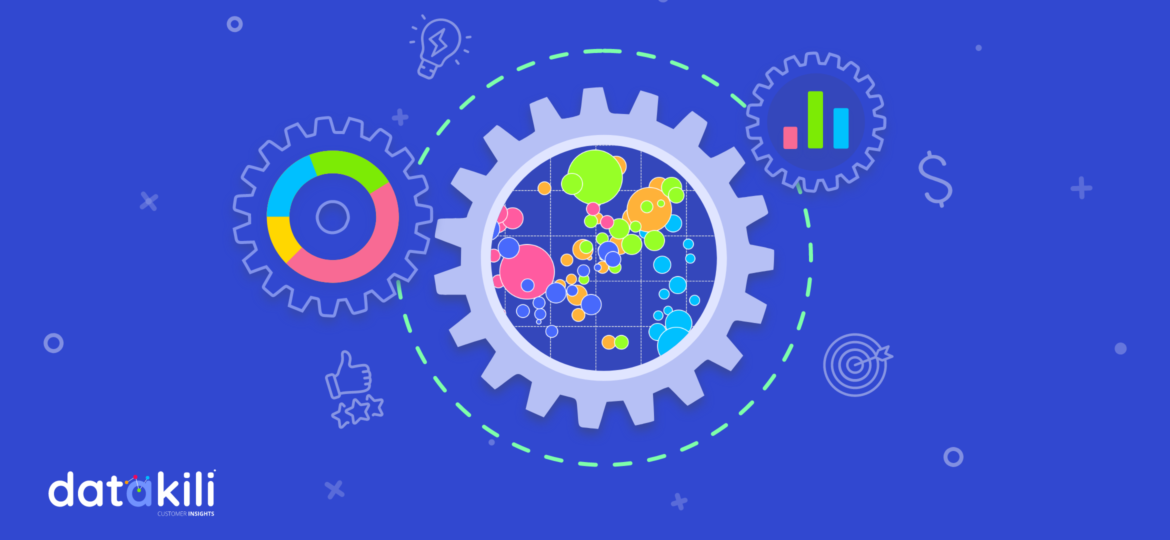 5 key steps to transform customer data into insights
The companies able to lift the impediments specific to each step of the process will achieve the most relevant results.

It is essential for the data to be accurate, complete, and updated. It can be of poor quality if:
The collecting methods are multiple (surveys, forms, loyalty card, rewards program, transactional data, etc.)
The data contains entry errors, are inconsistent or come from different sources.
During the collecting step, the analytics teams depend on IT systems and waste a lot of time. Tools can automate this step and improve the quality of the final insights.
Secured and legal storage

Companies use databases, data warehouses or cloud storage platforms. Strict protection of privacy waw regulates how companies collect, store, and use personal data legally speaking (ex: GDPR in Europe).
To lawfully store the data, companies need to:
define clear privacy policy to protect customers data from any unauthorized access or use
train their teams to privacy policy and applicable laws
set up internal processes that can ensure the compliance of existing laws.
An efficient and optimized processing

A deep understanding of the different types of data as well as the appropriate processing algorithms are crucial to get key customer insights. This step can be laborious and time consuming for the data analysts. However, some analytic tools can facilitate and automate data processing.
Tool-based and contextualized analysis

Analysis is the key step of the transformation process from customer data to customer insights. A human perspective is needed at this stage. Indeed, the data scientist skills and knowledge guarantee the contextualization of achieved results. Consequently, these results can be more easily understood and used by business departments.
According to the needs, data analysts can rely on specialized tools that accelerate indicators search. These tools highlight models, trends, and links between customer data.
A well-made visualization to efficiently communicate and empower business teams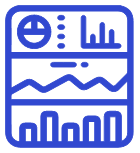 Data visualization is a crucial step in transforming customers data into customers insights. Indeed, it allows to efficiently communicate the most relevant customers insights to the decision-makers, marketing, and operational teams.
Visualization tools facilitate the data analysts efforts to display customers insights in a more quickly, clear and concise way.
Datakili is an analysis and visualization tool, combined with a team of experts. We support you at each key step of the customer insights production so you can take the best decisions and improve your customer relationship. To learn more about us, please contact us.