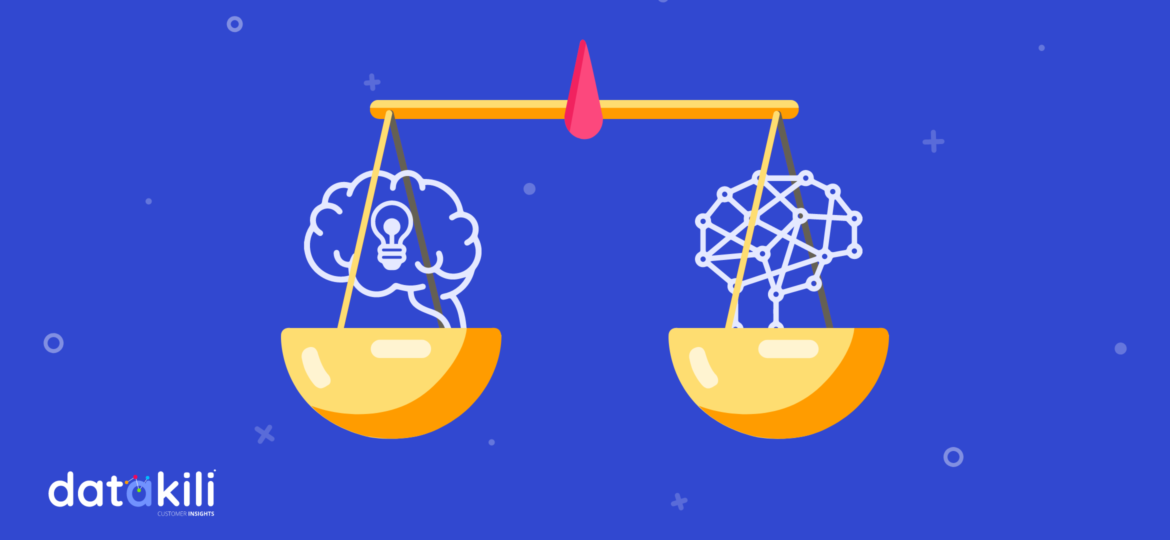 Customers insights: a perfect balance between tools and human intelligence
According to a recent Gartner study*, 51% of the interviewed heads of customer service and support would like to migrate their service volume to a digital self-service model. This means that the insights need to be as clear and precise as possible, so the business teams can use them in complete autonomy. Without this, the company will not be data-driven and would have invested a large amount of human, time, and financial resources with no tangible result.
Analytics teams need appropriate tools to save time and focus on tasks with high added value such as analytics according to the company's business teams or contextualized visualization. This balance between tools and human approach is a necessary condition so the produced insights are relevant and usable by the business teams. Fortunately, this same study from Gartner shows a strong engagement from the head of customers service and support to allocate more resources and automate time-consuming processes, even suppressing the inefficient ones (59% of the respondents), all in the near future.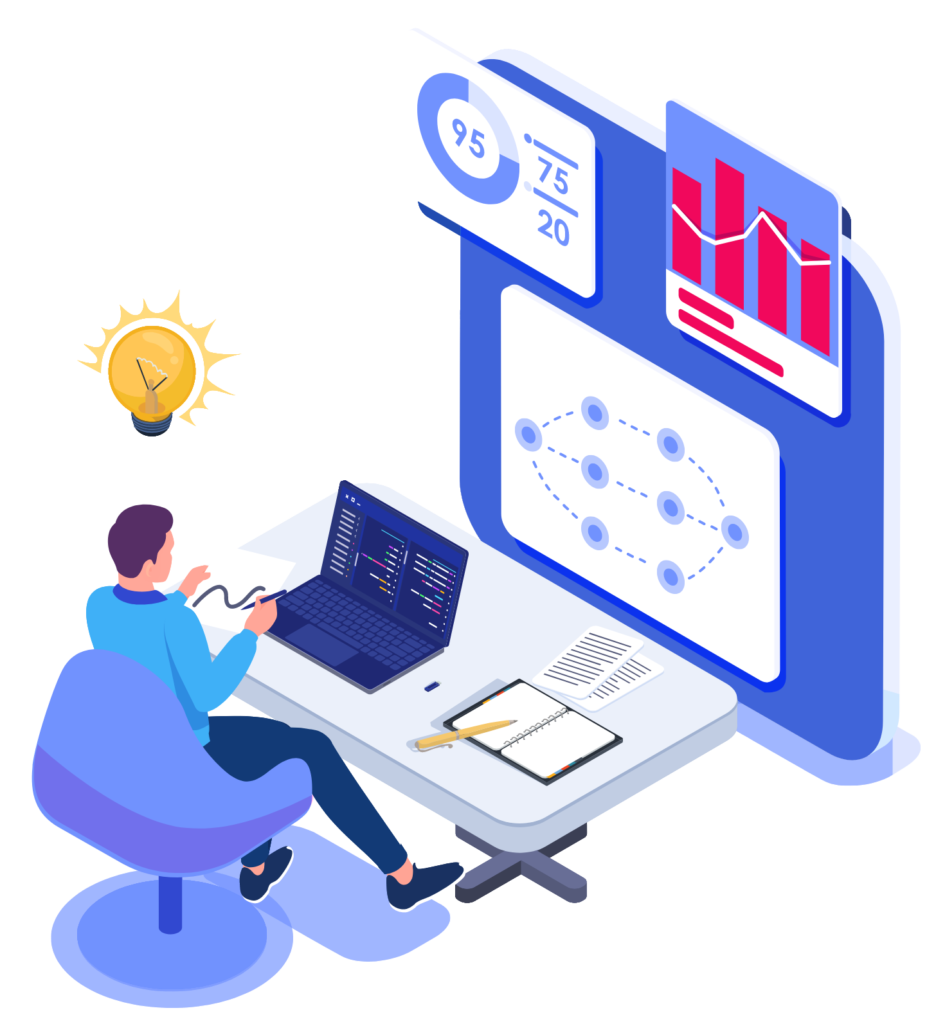 Datakili is an analysis and visualization tool, combined with a team of experts. We support you at each key step of the customer insights production so you can take the best decisions and improve your customer relationship. To learn more about us, please contact us.