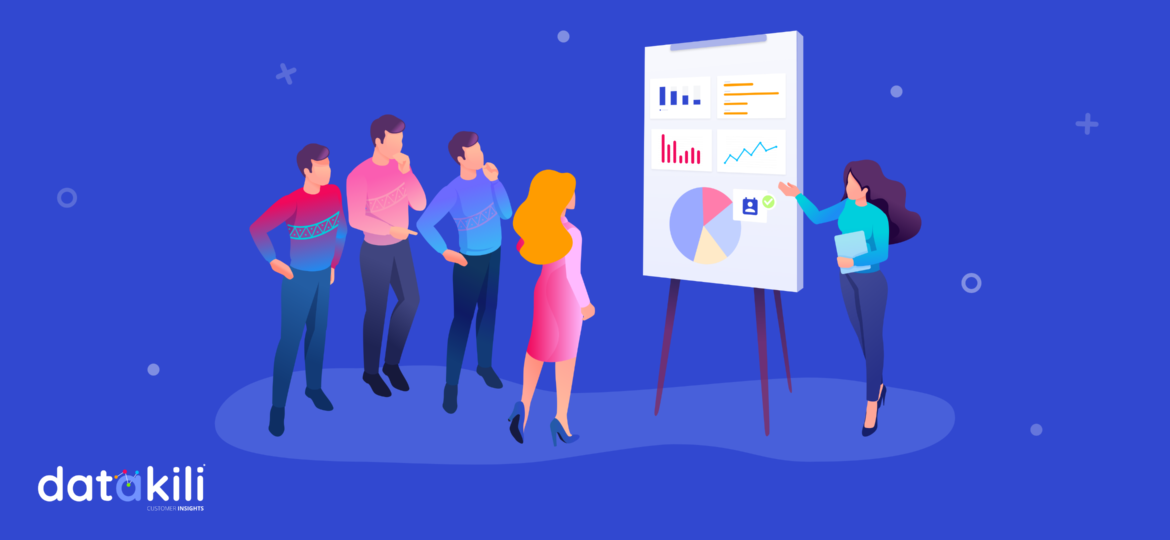 Why is it important to prepare the company for the implementation of a customer journey analysis tool? And how to do so?
To be able to implement a customer journey analysis tool and carry out a customer journey analysis project, it is important to bring the teams and stakeholders of the company together to support, understand the added value and make the best out of the tool and project.
To do so, we recommend you to:
Organize brainstorming and presentation workshops about the tool in-house
Organizing brainstorming and presentation workshops about the customer journey analysis tool in-house is particularly valuable so the stakeholders from different business units can have a better understanding about the value brought by the tool.
The stakeholders will be able to take this opportunity to submit their questions so they can get a better understanding of the business impacts the tool can generate and comprehend the customer journey analysis' specific perspective.
These workshops will also allow you to specify all the details regarding the tool's training and implementation.
Alongside these workshops, you can rely on the "Sponsor" and the "Champion" of your customer journey analysis project team, in charge of keeping your company's governance team informed of the project progress.
To learn more about the "Sponsor" and "Champion" function, you can download our white paper here.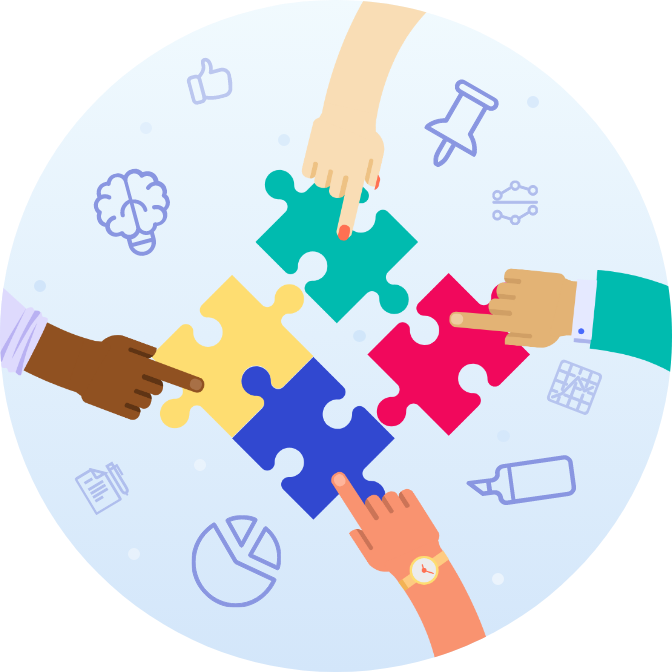 Share the training resources in-house
Communicating a set of resources about the journeys analysis tool to the internal teams allows your employees that are not familiar with the technology or customer journey analysis to upskill quicker.

Organize a tool training or certification for the teams
Organizing training or certification session with your service supplier is particularly efficient so your company's teams can get to grips with your new customer journey analysis tool.
Learn more about datakili's certification program.
Gather the teams around the customer journey projects
To diffuse in-house the use of the solution, presentation and restitution of use cases sessions by the different teams using the tool are part of the good practices for brining your teams together around the tool.
These sessions will indeed allow to diffuse the previous learnings and present the outcomes. Their goal is to persuade how useful and valuable a customer journey analysis tool can be.